Santiago with the family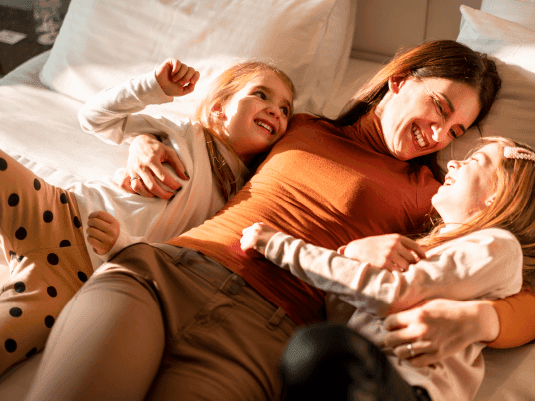 We want you to have the opportunity to relax with your family enjoying an unforgettable experience in Santiago downtown, minutes from the best attractions in the city.
SANTIAGO WITH THE FAMILY INCLUDES
Standard room.
Access to the Fitness Club and the heated pool (use of mandatory cap) Capacity restricted by Covid-19 Health Protocol, admission must be requested according to availability.
Breakfast at the Bristol Restaurant.
Cupcakes and juices in the room.
Free: 2 children up to 14 years old sharing the room with their parents.
Special price: adolescent between 14 and 18 years old who share the room with their parents $20.
Parking (subject to availability)
*The above values for Chileans and residents in the country must add the payment of VAT. (Value subject to the exchange rate) and for foreign tourists exempt from taxes

ADDITIONAL
Special price for the second night in a row, check when booking.
10% discount at the Bristol Restaurant (on the total bill, half board not included).
*The above values for Chileans and residents in the country must add the payment of VAT. (Value subject to the exchange rate) and for foreign tourists exempt from taxes
Book with executive at +56 2 2360 44 44 or by writing to: reservas@plazasanfrancisco.cl