Meetings & Events
Create an Impressive Meeting with Us
Boasting 17 modern, beautifully appointed meeting rooms. Hotel Plaza San Francisco has been the premier destination for meetings and events in the Santiago city center for nearly three decades. At our five-star hotel, timeless style, modern luxury and personalized planning and catering services come together to create an impressive setting for memorable events.
Meetings & Conventions
Whether you're planning a training seminar for 20 guests or a company sales meeting or banquet for 100 guests, our venues combine timeless elegance with contemporary sophistication.
Alerce, Roble and Araucaria Meeting Rooms
These three highly equipped classrooms can be combined to create one large venue.
Duer, Ebro, Tiber and Volga Meeting Rooms
Located on the second floor of our hotel, these four conference rooms have plenty of natural light and versatile floor plans.
Sena, Danubio, Támesis and Rhin Meeting Rooms
Spacious and comfortable rooms with natural light. Equipped with the latest technology. Inside they have an installed module that can be used for station coffee, water and tea or tapaditos for your event or meeting.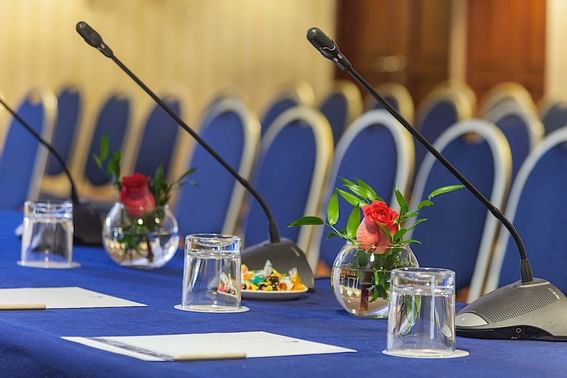 Corporate Events
​If you are looking for a versatile venue for your corporate event, Hotel Plaza San Francisco offers exactly what you need. Our event spaces feature state-of-the-art meeting technology and customized meeting planning and catering services.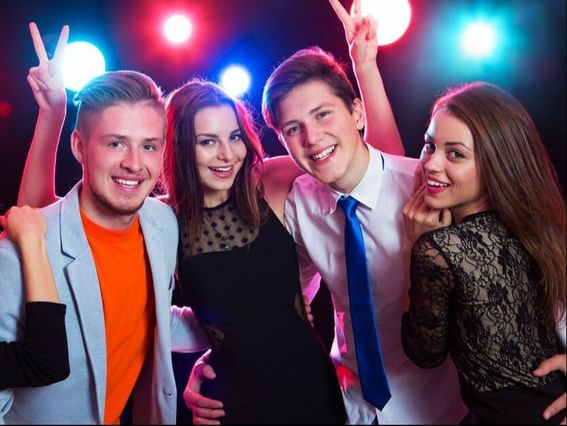 Graduation Parties
Hotel Plaza San Francisco offers spacious meeting rooms and experienced service for graduation parties. Allow us to customize a celebration including décor, music, cocktails and cuisine – all fully tailored to meet your needs.