A step forward in sustainable tourism
7 years working in the area of sustainability in order to optimize our processes seeking energy savings, incorporating good environmental and social practices in our daily operations making the welfare of the environment, adding value to the company.
Continuous improvement of our services includes all our partners, achieving awareness and make tangible our sustainability policies and also work for the welfare of society today without compromising the welfare of future generations.
We have a Sustainability Committee, which is composed of a group of internal collaborators of Hotel Plaza San Francisco achieving the three work areas: Economic, Socio-Cultural and Environmental, all based on a sustainability policy which commits us As Hotel.
You can check here our sustainability policy
Sustainable tourism should be approached holistically and all being part of this commitment. We invite you to discover how to be a responsible tourist through tips that gives us the. sernatur.cl "title =" National Tourism "target =" _ blank "> National Tourism Service:
Turista responsable (versión inglés)

Turista responsable (versión español)
Awards and Recognition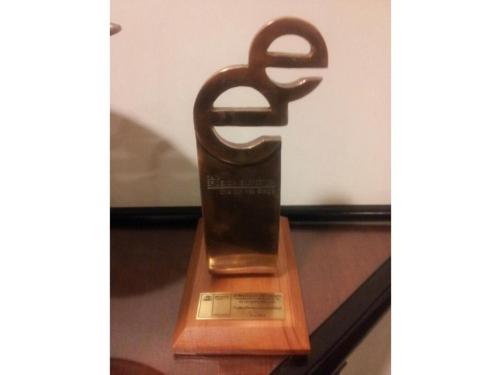 Main outcomes Sustainability
On October 3, 2013, the
Ministry of Energy
recognized 20 companies with the Seal of Energy Efficiency, Hotel Plaza San Francisco being the only one in its category.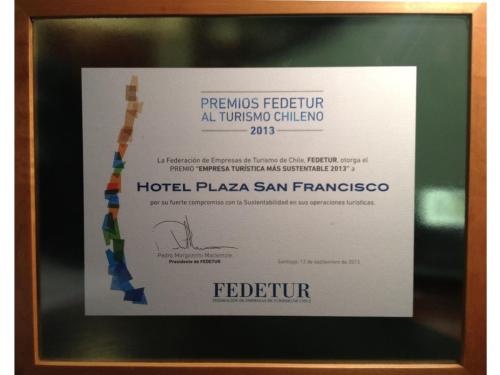 During the third version of the Chilean Tourism Awards Fedetur Thursday September 12, 2013, it was recognized at Hotel Plaza San Francisco as the Sustainable Tourism Business of the year.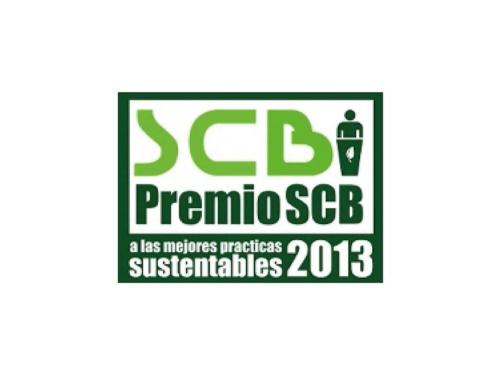 Santiago Convention Bureau, SCB, recognized the Hotel Plaza San Francisco as the company with "Sustainable Best Practices 2013" in the three areas of action (economic, environmental and sociocultural)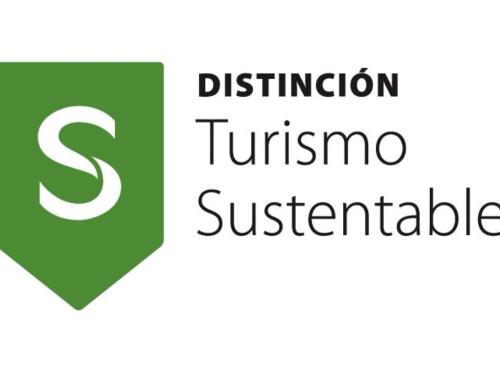 The May 9, 2013 the Secretary of Tourism, SERNATUR, recognizes the first 6 Tourist accommodation in Chile with the "Distinction in Tourism Sustainability", including Hotel Plaza San Francisco stands out as the only 5 star hotel in Santiago.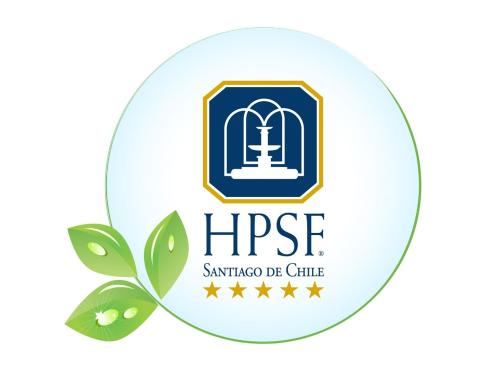 3 years ago Sustainability Committee of the Hotel Plaza San Francisco was formed by workers in all areas, thus forming a team to forward the whole family in our hotel the work done and improvements to which we can choose.
We are very aware that these changes do not work if the work is not looked at the long term and even if it is not incorporated as a central axis in future decisions and actions realized our hotel.
As a rule and incorporating sustainability we have done:
Program optimization and replacement of air conditioning equipment, achieving savings of 15% energy.
We have achieved an increase of 12% of our installed capacity cold; preventing increased energy expenditure.
Cost reduction through energy efficiency (electricity, gas, oil, water).
Installing heat pumps and heat exchangers to preheat domestic hot water and stop for periods boilers, reflected in savings in oil.
Disposition of aerators (69% savings in water) taps and challas (62% savings).
Use central control, operation and HH reducing further decreasing energy costs through automation.
Through the University of Chile have a measurement of the carbon footprint (332 tons / year).
We note with great joy that we have a proud and motivated by different themes and initiatives workforce carried out.
We currently have a sustainability committee, a body where the different areas involved, through employees and reflects the commitment made entirely by our employees.