Relax and enjoy at Hotel Plaza San Francisco
Our Fitness Club has a full gym, wet sauna, heated swimming pool with counter current and sanitized with ozone; four rooms of massages acclimated to grant our clients a moment of total rest and a complete hairdressing service.
SPA DAY con descuento - Navidad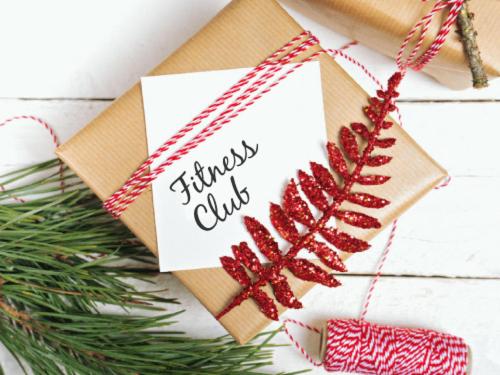 Fitness Club ha preparado los mejores SPA DAY, con 8 diferentes packs, cenas gastronómicas, sesión de peluquería, masajes, entre otros. Aprovecha los descuento por el mes de diciembre.
Services & Values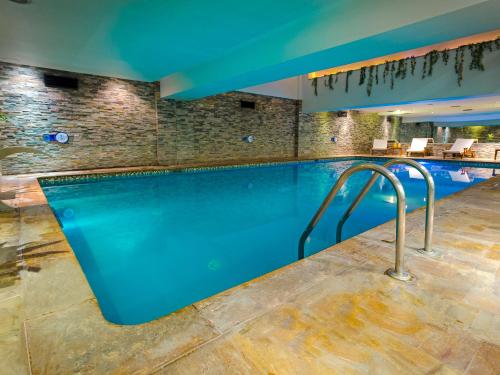 Beauty Club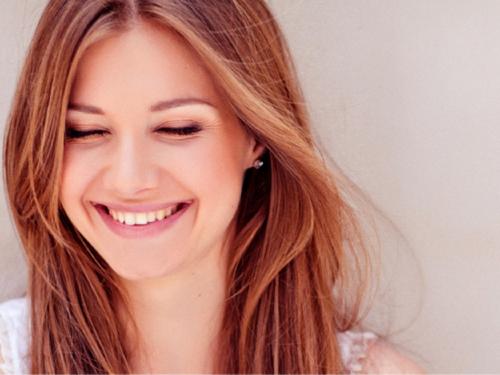 Un espacio dedicado exclusivamente para realzar tus atributos y hacerte sentir mejor que nunca. Te esperamos en nuestro "Beauty Club" con nuestras promociones de Otoño.
>> VER MÁS<<
Spa Day in Couple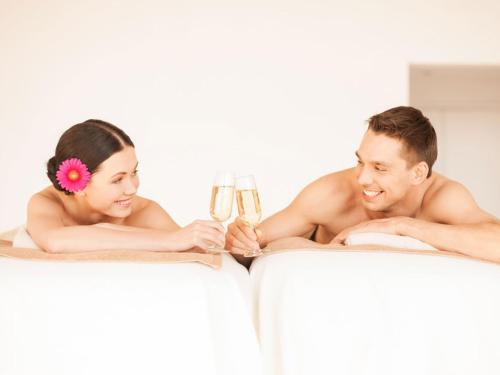 The getaways with whom you most want can also be relaxed, with our Spa Day for Two you will live the best of our Fitness.
>> SEE MORE <<
Swimming classes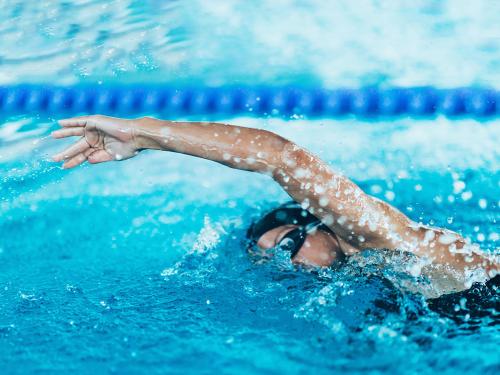 With our swimming lessons you will not have the problem of the weather, in Fitness Club we have heated pool with counter-current swimming for a better performance.
Reductive massages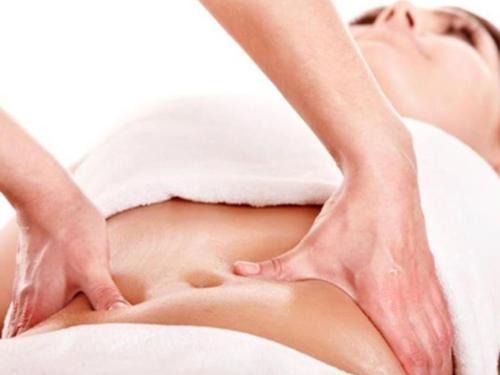 Are you looking for effective reductive treatments? We have 4 ideals that will help you. Reductive, Anti-Cellulite Abdomen, Anti-Cellulite Thighs and Anti-Cellulite Buttocks.
Fitness center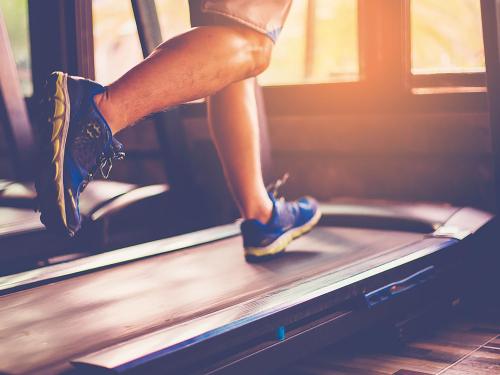 Do you train in the mornings? Become our Morning Partner and enjoy the convenience of exercising at your own pace and promotion price.
Our schedules:
• Monday to Friday: 06:30 a.m. to 8:30 p.m.
• Saturdays: 09:00 a.m. to 4:00 p.m. (guest access until 8:30 p.m.).
• Sundays and holidays: 8:00 a.m. to 8:00 p.m. (access for guests only).
First Monday of each month, the heated pool will be closed for maintenance .
Monday January 8 closed pool.
Hairdressing and massages from Monday to Saturday from 9:00 a.m. to 9:00 p.m. with prior reservation of time
To make your reservations you can contact us at + 56 2 2360 4450 or at csalud@plazasanfrancisco.cl
Contact us!