Your meetings, parties and businesses will be totally successful
We have a convention center with 17 highly equipped rooms to make your business, meetings, parties or dinners a success. Our staff is specialized in the area of ​​events, so your guests will feel and enjoy a personalized and quality service.
Hotel Plaza San Francisco is located in the center of Santiago, just steps from the University of Chile Metro, therefore easy access will allow your guests or collaborators to attend the organized event without difficulty.
Meet our Salons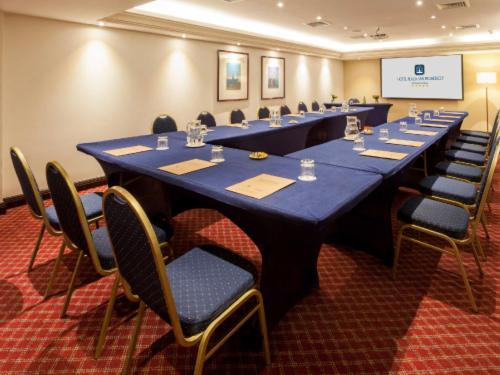 Walk here the 17 salone we have for your events. You can see the detail of each of our rooms and the 360º look of each one.
>> Enter here <<
Promotion in Working Days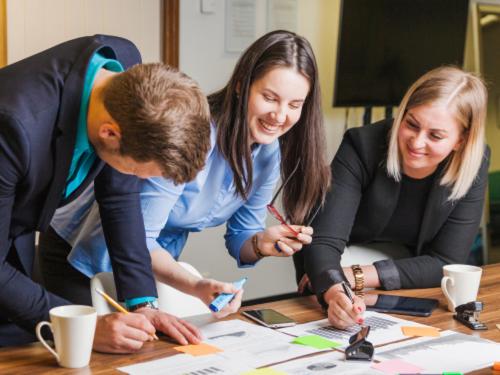 Learn about our promotions to train your team with our Work Days. Friendly quotes and unbeatable prices.
>> Quote here <<
The marriage party you always dreamed about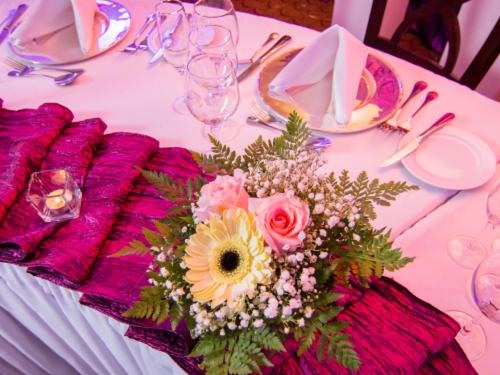 Hotel Plaza San Francisco offers you the perfect combination of
elegance, culinary excellence, quality, service and price.

>> Learn more here <<
Happy Hours for Parties and Weddings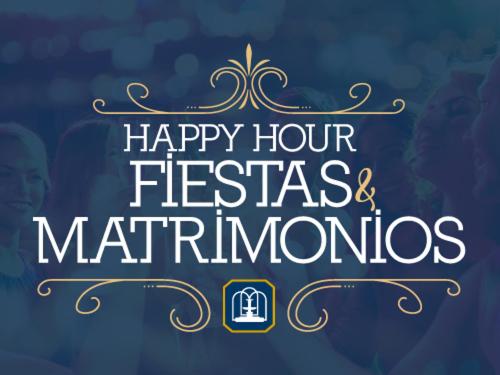 Parties for companies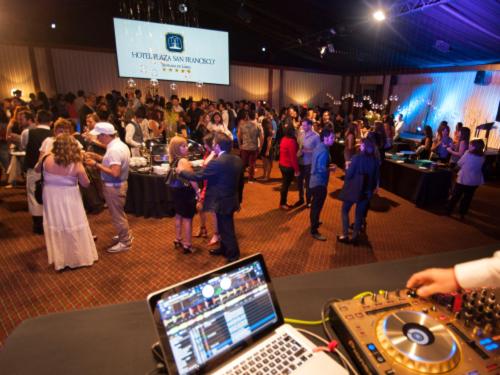 Meet our new events page
Quote your event with us!
In order to deliver a personalized and complete service, please fill out the following form, so our executives can contact you as soon as possible.