5 Razones para disfrutar en familia de Santiago Centro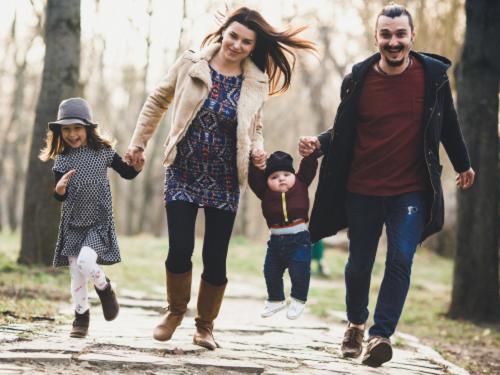 Conoce las 5 principales actividades que debes llevar a cabo si estás buscando qué hacer junto a tu familia durante tu estadía los feriados y fines de semana en Santiago Centro.
>> VER MÁS <<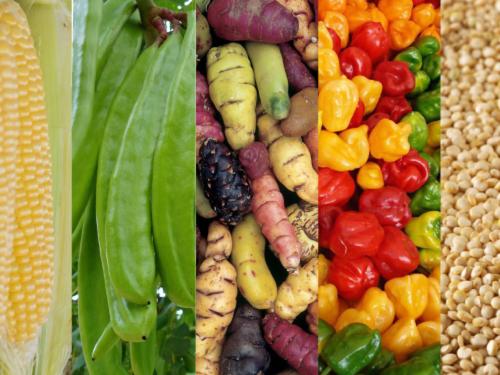 Conoce lo mejor de la gastronomía del Norte de Chile
Entre cielos estrellados y paisajes inigualables, el Norte de Chile propone una experiencia distinta, en la que la gastronomía típica tiene mucho que decir.

>> VER MÁS <<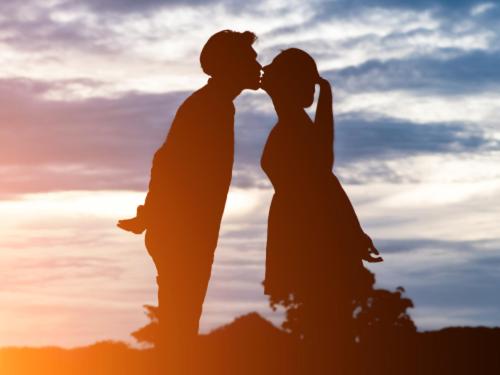 5 pasos para disfrutar de paseos y cenas románticas
¿Planeas una escapada romántica con tu pareja en Santiago de Chile? Acá te nombramos 5 pasos para que disfrutes junto a tu pareja una experiencia única y sorprendente.
>> VER MÁS <<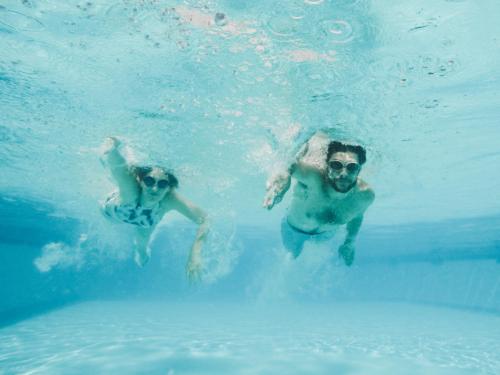 7 razones para inscribirse en clases de natación
Natación es recomendado en cualquier etapa de la vida, así que nunca es tarde para inscribirse en cursos de natación. Pero si todavía no estás seguro, entonces conoce a continuación 7 razones perfectas para hacerlo:
>> VER MÁS <<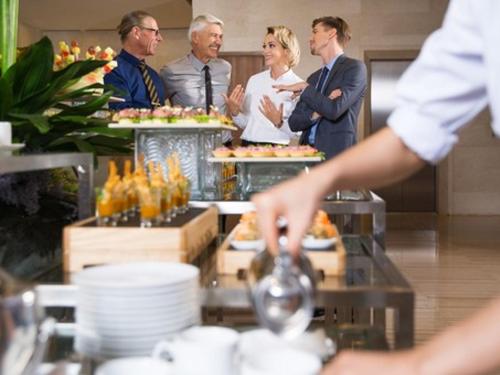 Why should you organize your party or event in a hotel?
The main reason for organizing your event in a hotel is the "ALL IN ONE" , that means you will find everything you need for your event in one place, space, sound, decoration, banquet and most importantly the best service.
>> SEE MORE <<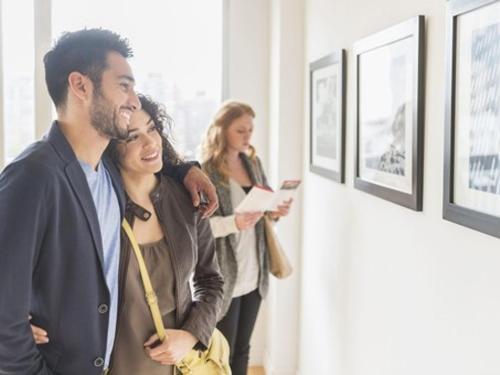 4 museums you might want to visit in Santiago
There are enough museums to capture the attention of a more art-oriented visitor. Here you will find a selection that you can visit within walking distance of the Hotel.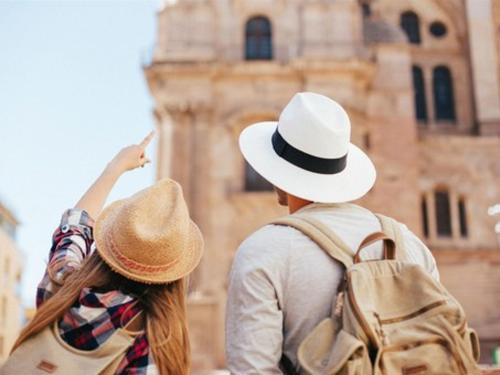 The best places to walk around in downtown Santiago
Going for a walk in downtoen Santiago is the best way to get acquainted with the history and culture of the most crowded area of ​​the country. Discover their secrets!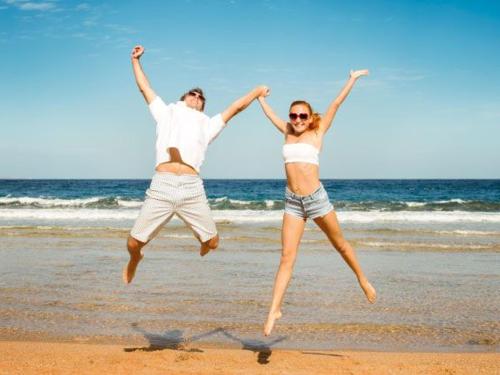 Tips for Preparing for Summer
Do you want to show off a perfect physique in the summer? Design a plan to achieve your goal, where the keys are food, exercise and skin care.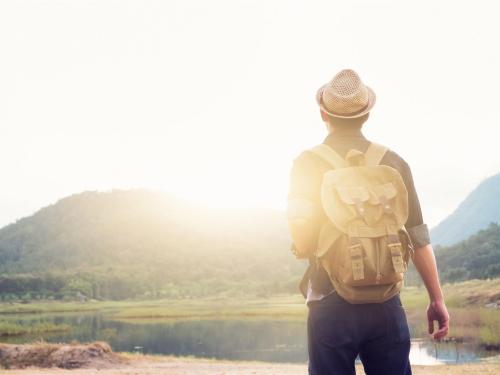 Ecotourism in Santiago de Chile: what to do and where to go
One of Santiago's distinctive features is that you can experience a drastic change in scenery within a matter of minutes. Let's review some of its main attractions: