Bristol Restaurant
Come and enjoy the best of our land in the "Best Restaurant of Chilean Cuisine Modern 2014" and live the experience of Restaurant Bristol offers through its exquisite gastronomic menu that includes appetizers, soups, main courses of meat or fish and exquisite desserts , who are born Executive Chef Axel Manríquez and his kitchen brigade.
We work hand small farmers who give us unique products and enriched to be prepared by our kitchen, while allowing a responsible country - level work.
You are located in the heart of Santiago to enter Restaurant Bristol find a magical place that will make your business lunches or family dinners a unique moment.
Discover our award - winning gastronomic menu and enjoy the delicious options we have for your lunch or dinner.
The best lunches are in Bristol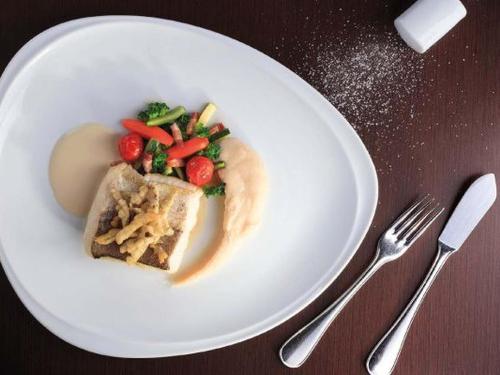 From Monday to Friday you can enjoy our delicious lunch with four main course options, review here the suggestions of the week:
Schedule:
Monday to Friday 1:00 p.m. - 3:30 p.m.
Cenas Bailables en Bristol: 26 Mayo Fiesta Disco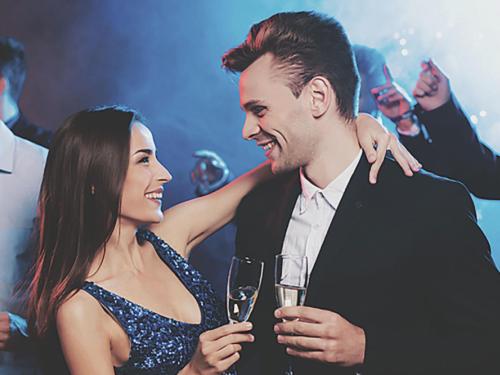 Vive una noche inolvidable donde combinamos dos exquisitos ingredientes; Música bailable y nuestra premiada Gastronomía. Te esperamos el próximo
26 de Mayo con nuestra Fiesta Disco.
>> Más información <<
The nights at Restaurant Bristol
During dinner you can enjoy the flavors of Chile in our varied alternatives:
Luxury dinner: >> Check the menu here <<
3 times menu: >> Discover the menu here <<
Bristol Charter: >> Explore our flavors here <<
Wine list: >> Uncork and know the flavors here <<
Our schedules:
Breakfast
Monday to Friday 06:30 - 10:30 hours
Saturday and Sunday 07:00 - 11:00 hours
lunch
Monday to Friday 1:00 p.m. - 3:30 p.m.
Saturday, Sunday and holidays 13:30 - 15:30 hours
Dinner
Monday to Sunday 19:30 - 23:00 hours
Book directly here in seconds.

If you prefer you can call us on +56 2 2360 4454 or write to contactenos@plazasanfrancisco.cl